Picco Coatings Services
Picco Coatings offers a variety of services to assist you with all your project needs. We have the capacity to manufacture, blend, package, or repackage your products with your own company labels or ours. We can utilize our formulas to provide the coating you need or your formulas with the comfort of security in our secrecy agreement to ensure your formula stays confidential. Our size allows us to be flexible enough to manufacture both large and small projects, quickly, on time and within your budget. Whether you are looking for product recommendations, assistance with color matching or information on selecting surface preparation and application tools, our staff of coatings experts is ready to help you.
We service customers and distributors throughout the United States and are always looking for more distributors to join the Picco Family.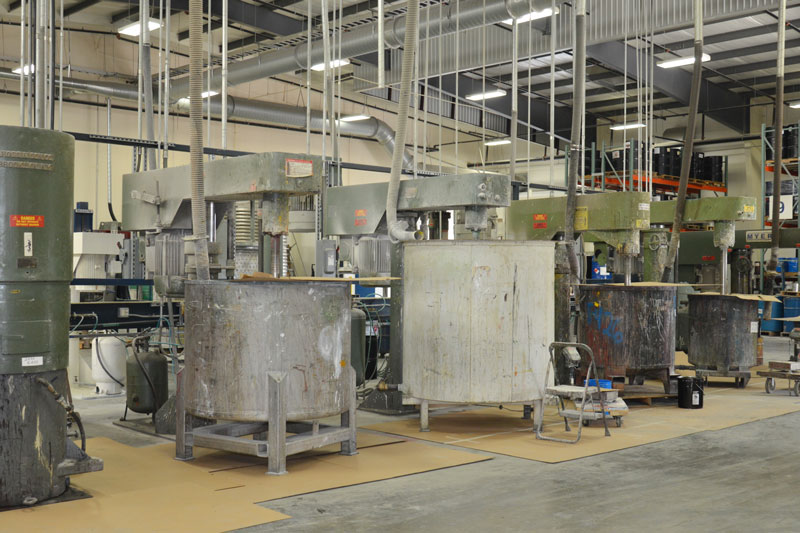 Services List
Manufacturing
Toll Manufacturing
Blending
High Shear Dispersion
Bulk Repackaging
Custom Color Matching
Filling of Small Containers
Private Labeling
Formulation of New and Novel Products
Quality Assurance Testing
Dry Aggregate Blending
Cementitious Grout Blending
Dry Pigment Blending
Sand Blending
Packaging of Dry Materials in Bags or Pails
Dry Product Repackaging