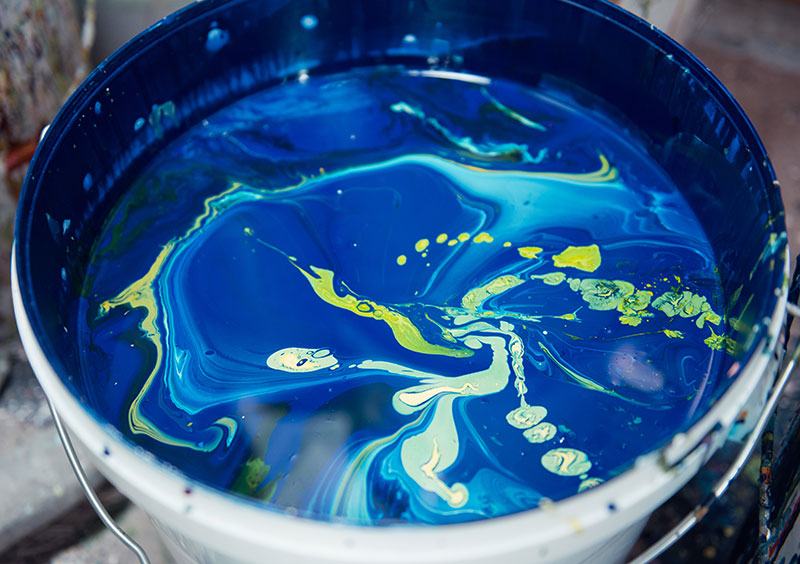 The History of Picco Coatings
Picco Coatings Co., Inc. was founded as an industrial paint manufacturing company in 1982 by Mr. Gary Phillips. Mr. Phillips received his degree in Polymer Chemistry specializing in surface coatings technology from the University of Southern Mississippi in 1974. After Mr. Phillips received his degree, he spent nine years in the industrial coatings sector as a Chief Chemist and Technical Director for major paint manufacturers in the Houston area.
Picco began manufacturing coatings for numerous industrial concerns, including petrochemical and related industries,marine, railcar, oilfields, offshore operations and OEM manufacturing industries. In succeeding years Picco manufactured numerous types of solvent free, water based and water reducible industrial coatings. Some of these are alkyds, polyurethane, epoxies, silicones, acrylics, polyester's and specialty compounds. Some of the more unique products are marketed under private labels.
PICCO was founded by technical coatings personnel and will remain a technically oriented company, putting quality, merit and Polymer Chemistry into each gallon, at a very competitive price. We believe that our customers should not have to pay extra for technology and will continue to create and keep abreast of new technological advances in raw materials, finished products, production techniques and management systems in order to maintain our cost efficient operation.
In 1994 Picco became involved in Paint Recycling Programs, Toll Manufacturing and Household Hazardous Waste Management. Mr. Phillips received the Proud Partners Award from the Mayor of Houston for his outstanding accomplishments.
Picco Coatings has built an excellent reputation on high quality products, technical support and dependable customer service.