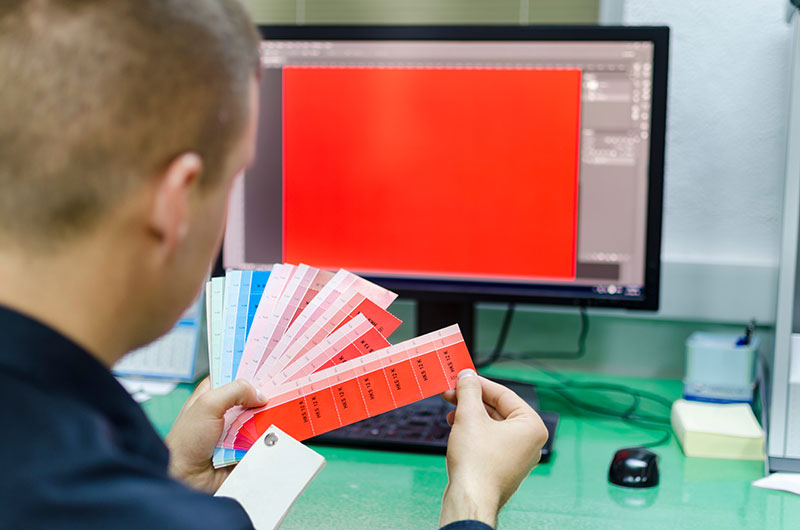 Picco Coatings Color Card
We can match all colors and we have many standard colors available at Picco Coatings. Below we have some of standard colors displayed. If you any specific color requirements, please feel free to Contact Us.
Please be aware that colors on computer monitors are not always perfect matches to colors in the light of day.